TBT does the basic engineering design and help clients to bid or prepare the budget estimate for Tender or a Project in the market. We ensure that our designs reflect the clients' project specific requirements and thereby avoiding the significant changes during the execution phase and avoid cost escalations.
The Services Include :
Basic Design
Basic Cost Estimation
Identifying and Procurement through qualified vendors at optimum price.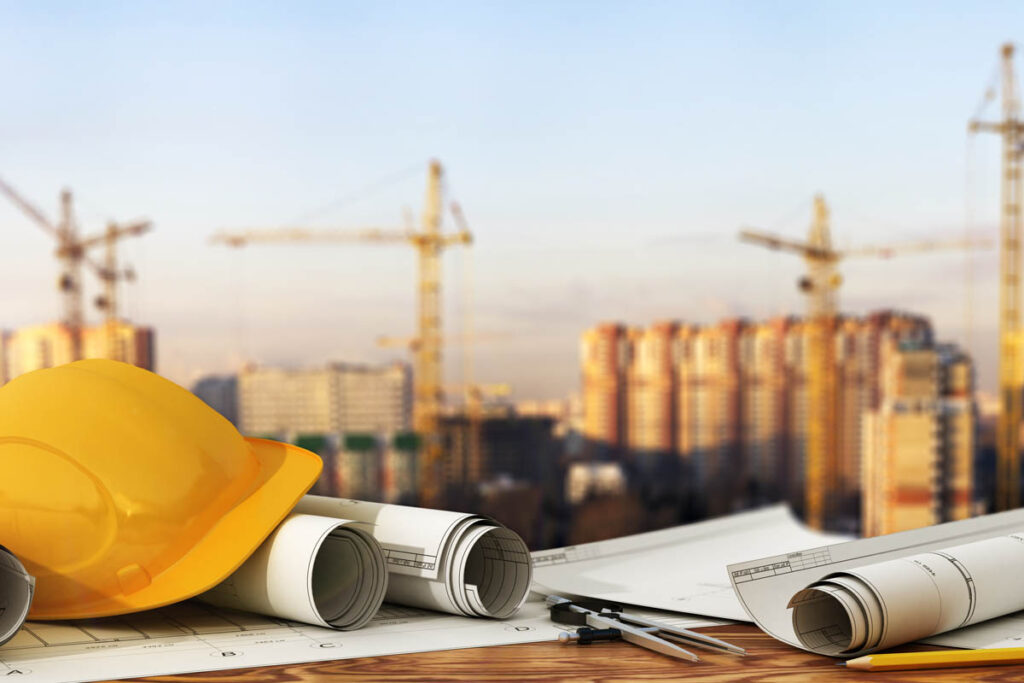 ANGUL SAMBUL ROAD
CONCEPTUAL IMAGE OF FOUR LANE ROADWAY
Angul- Sambul Road Project. The details are Prebid Consultancy Services to JSPL for Rehabilitation And Up-Gradation To 4-Laning Of Angul – Sambalpur Section Of NH-42 ( New NH No. 55 ) Km.112.000 To Km. 265.000 .In The State Of Odisha Under Nhdp-Iv On Epc Mode National Highways Authority Of India , Location: Orissa – India